Enriching the lives of local youth and military families through education, athletics, and community involvement.

FLAG is committed to inspire youth and families to reach goals in academics, athletics, and personal/professional growth.  In addition to managing our own initiatives, we collaborate with other programs to directly impact youth and families in need in our communities.
Our directors are senior leaders in their respective professional fields, who know how to effectively cooperate to reach our common goal: enriching the lives of those most in need.
FLAG exists to provide opportunities for learning and development, where diverse perspectives are valued and encouraged.  We look to foster personal accomplishments and effectively support our participants with the resources and support they need to succeed.
FLAG looks to challenge youth, helping them understand their goals, meet expectations, demonstrate accountability, and empower them to accomplish their set goals.   
Mentorship Program
FLAG's directors are established and respected members of the community, with a wide diversity of careers/professions.  FLAG has on its board: a Commercial Contractor, a Financial Advisor / Wealth Manager, Commercial Insurance Broker, World Class / Olympic Medalist Athlete, and Commercial Real Estate Brokers and Developers. We are committed to offering Mentoring  & Internship programs within these fields specifically, but not exclusively, to any of our young adult program participants, regardless of Scholarship awards.  We work with the community to help open doors and offer opportunities for not only the children and young adults, but for the families we directly impact.  Our goal is to better the inner-city communities, and military families, one person at a time.
Scholarship Program
FLAG is committed to the advancement of children who are either in need and / or live in troubled situations, or families of those who are currently or have previously served in the military. We  work directly with the families and children we identify and select for our scholarship program, who will be given financial aid / scholarships for both academic and athletic career advancement.   
We also work with selected charities and established programs  (such as SouthEast PAL / Nick Kids / TAPS) to help identify, interview and award financial aid to those children that meet our criteria. In some instances, these participants may be the first in their family to have graduated high school, let alone go on to college and start a career.
Partnership Program
FLAG works with selected charities and established programs, such as Nicks Kids, Ruck for Vets & Elks Lodge #1378, Redondo Beach, to help identify those children and families in need.  We use the net proceeds from our own fundraising; through our annual golf tournament, poker tournament, food drives, and Holiday Toy drive for selected individuals/families within our partner programs.
We also use our resources to get other outside funding from additional groups to join us in meeting our goals annually and expand our program to impact as many individuals in need as possible throughout the year.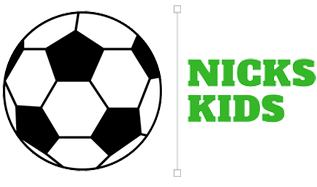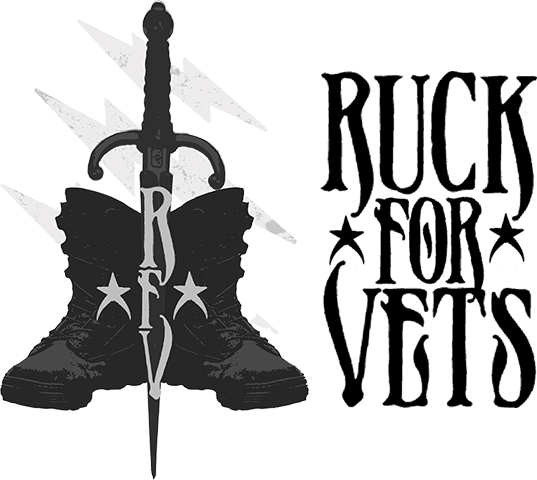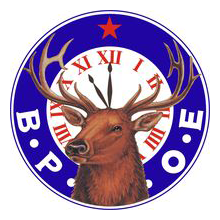 Stay Connected!
Keep up to date with all of our fundraising events, volunteer opportunities, and learn about more ways you can get involved in your community!
Copyright © 2023 All Rights Reserved.